Intel Comet Lake Bundle: Intel Core i5 10400 Six Core 10th Gen. CPU, Gigabyte B560M H mATX Motherboard & XPG Gammix 16GB DDR4 3200MHz Memory (2x8GB)
Manufacturers Code: B560MHI5104016GB
EAN: 5032037187138


Intel i5 Bundle Consists of ....

1 x Intel Hex Core i5 10400 Core i5 Comet Lake 10th Generation CPU / Processor with Integrated Graphics
1 x Gigabyte Intel B560M H Intel Socket 1200 Micro-ATX Motherboard
2 x ADATA XPG Gammix D10 8GB DDR4 3200MHz Memory Module - Black Heatsink

*IMPORTANT - This performance CPU / Motherboard COMES WITH Intel Integrated Graphics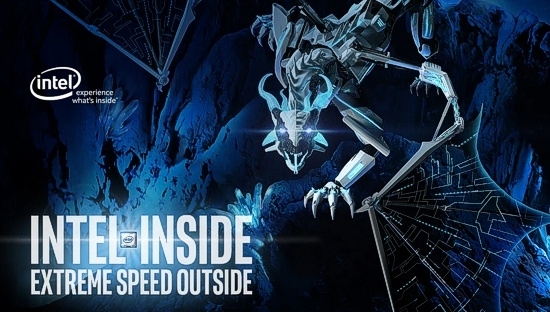 Savings on individual prices !

Take the fear out of selecting the core components for your Self-Build with this Digitalpromo tested Intel Comet Lake Budget Bundle at a reduced cost if the products were bought as seperate components!

Products included in this amazing budget Intel BUNDLE are shown below with links to each products specification and description.




CPU :
Intel Core i5-10400 Retail - (1200/6Core/2.90GHz/12MB/Comet Lake/65W/Graphics) - BX8070110400

Motherboard:
Gigabyte Intel B560M H Intel Socket 1200 Micro-ATX Motherboard

Memory:
2 x ADATA XPG Gammix D10 8GB DDR4 3200MHz Memory Module - Black Heatsink - 8GB Gaming Memory
Questions:
There are no product questions yet.
Please login to your account to post a question
Leave a comment